The Most Incredible, Unbelievable Roller Coaster Ever
...which no one would ever ride probably.
Not a problem for master design/structural engineer, Josh Wright. :)
This was a result of some of our studies in physics this week. After watching the Nova video, Roller Coaster, and reading from various books on roller coasters and the physics involved with them I let him have at building his own coaster. He had a great time, even at one point designing a coaster that
"jumped track (tube)" AND actually worked as the engineer tested each design, including the jumped track one, using a bead through the tube.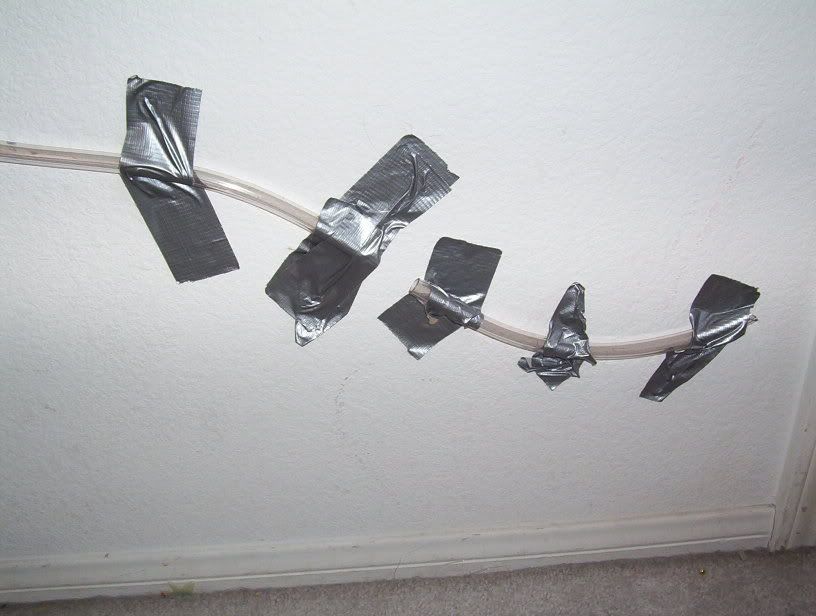 This idea was in the Dec/Jan 2000-20001 issue of The Mailbox - Intermediate. This is a magazine for teachers in the classroom but many of their ideas can be easily tailored to homeschoolers. Josh had a great time and spent the rest of the afternoon in this "masterly inactivity" as Charlotte Mason would say, all of his own choice.
Can't ask for better "schooling" than that, I say. :)